Sky
If you are a new subscriber, Sky Q is now a standard feature - allowing you to benefit from 'Fluid Viewing'. This means you can pause and pick up shows on multiple TVs and devices around the home with a Sky Multiscreen subscription. You can also take recordings with you wherever you are, giving greater flexibility than the older Sky+ system.
Regardless of whether you are new to Sky or have an older Sky+ system, we can help to meet your needs in a professional and low-cost way.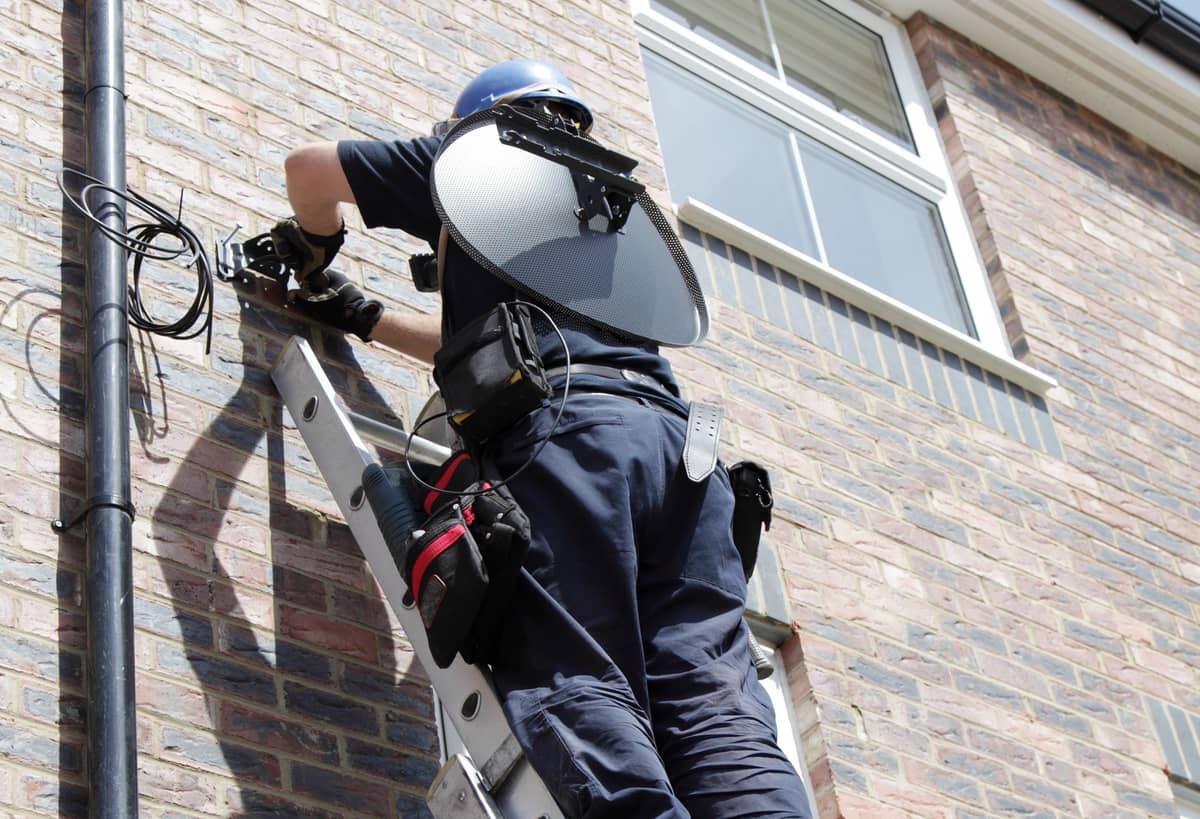 European and Motorised Satellite Systems
We can fully install and service fixed or motorised satellite systems for you. We only use the best equipment so that your system will last for many years to come. Our European satellite engineer has over 20 years' experience in the industry, so you can feel rest-assured that he will get the job done perfectly the first time round. We also offer low-cost maintenance - just give us a call.